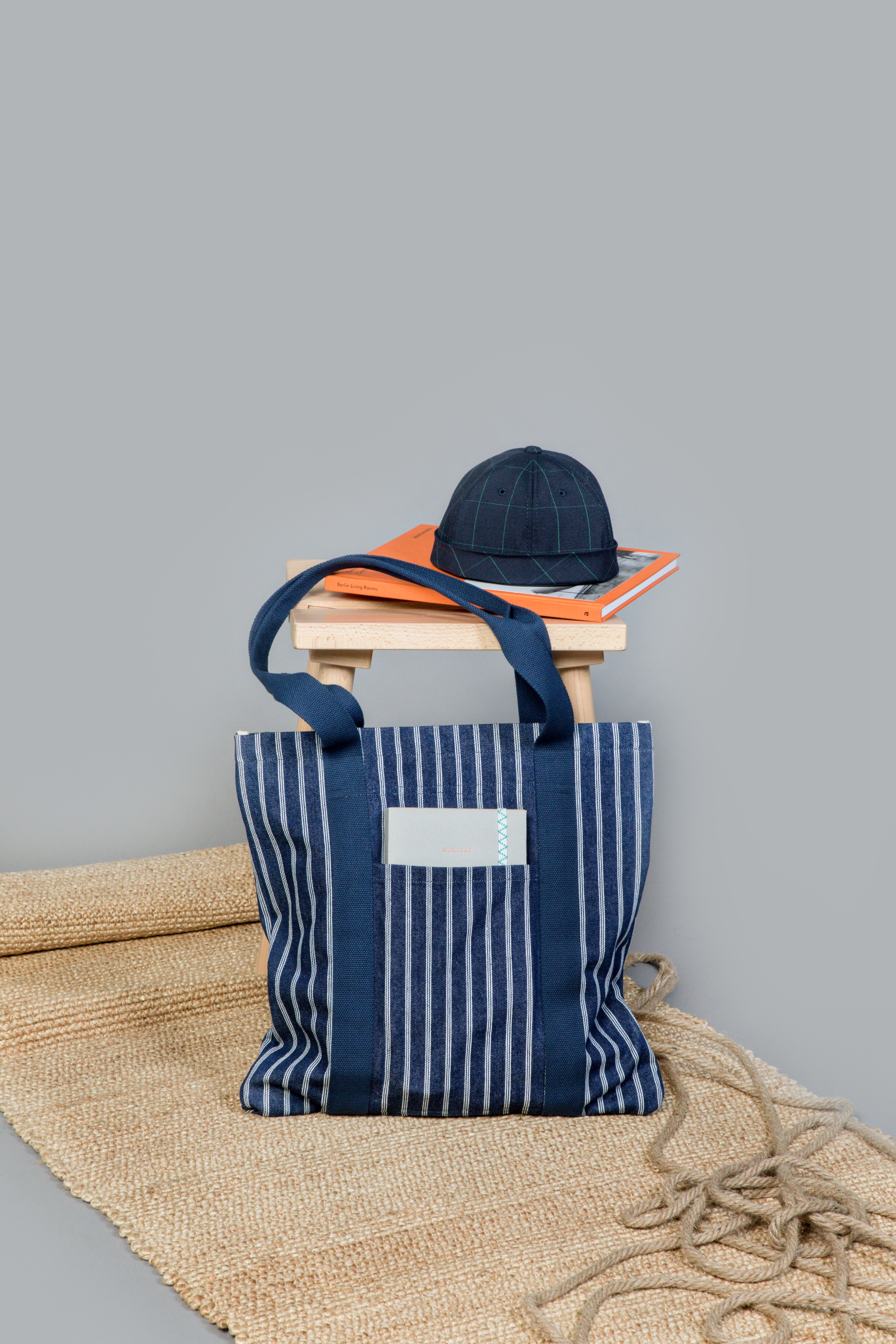 We are founded by Kean Yek, Yu Kiat & Chee Wei, three friends with a shared passion for printed matter and the handmade.
Over the years, we have slowly amassed a sizable collection of design books & magazines, a source which allows us to "take back" ideas and inspiration. That led us to our name – BOK TJUV (pronounced "book schoove") means "Book Thief" in Swedish.
We are now designing series of multi-tonal bags and objects of our affection.Currently, BOK TJUV operates as a pop-up shop throughout markets and events in the Klang Valley.